Identity design for Zeina – Luxury Interior Design in Dubai.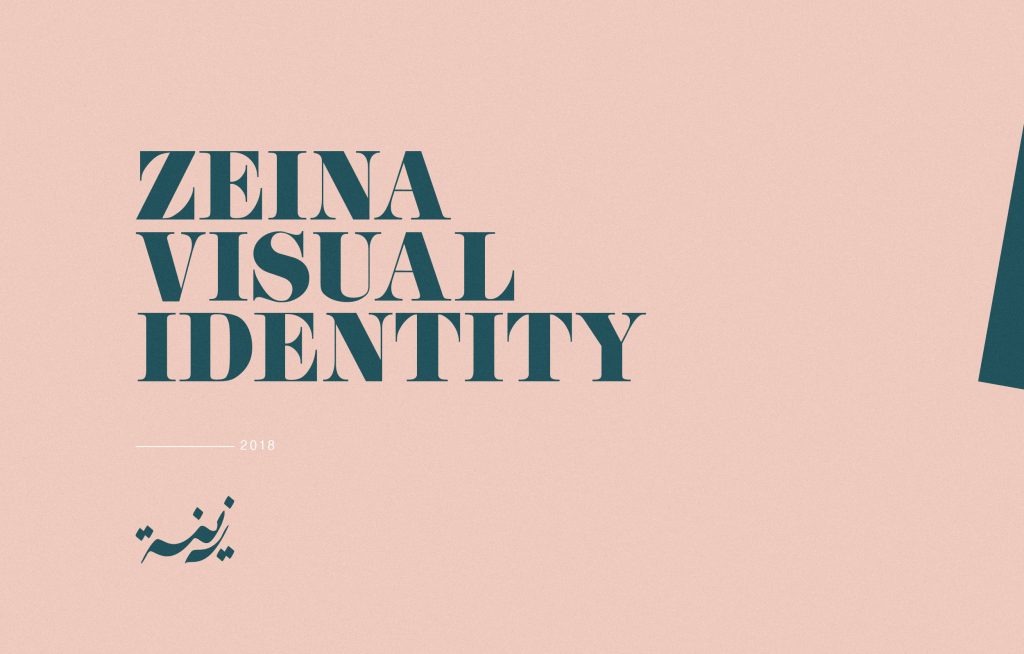 Zeina's Website: ZeinaInterior.com
Check out Zeina logo on Behance
About Zeina
Zeina is a Dubai based interior designer, decorator and visual merchandising specialist. She holds a bachelor degree in Design and Applied Arts – Interior Design with over than 11 years of experience in the industry.
Zeina has the ability to transform spaces by bringing ideas, inspirations, and dreams to life. She developed a keen eye for creating awe-inspiring surroundings, and yet she is adept at finding creative ways to help budget-conscious clients design their dream spaces.
Her Mission
To combine knowledge with aesthetic vision in order to work with clients and other design professionals to develop design solutions that are safe, functional, and attractive.
Understanding artistic and technical requirements of a project, interpersonal communication, and management strategies.
Bringing art, textures, lighting, furnishings, and fixtures together in a way that makes a home, office, business or public space more pleasing and functional with a fresh perspective that uniquely reflects the client's personality and desire.
As a result, each individual's style emerges into a design that will inspire and promote his or her well being.
Expertise
Design concept
Space planning both residential and commercial
Manual sketches and computer-aided drawings
Choosing materials and color schemes that best suit the concept
Preparing design reports
Translating the desires of an assortment of clients into established styles.