Logo design for Lather & Stitch, a one-woman business specializing in handcrafted crochet and natural soaps.
Lather & Stitch
Columbus, Ohio, United States
The Concept
After studying the business nature with its owner, my approach was that the logo should express the essential aspects of the craft: esthetics [beautiful]; responsibility [natural]; purpose [functional]; and technique [stitched].
Another aspect of my approach is to create two separable elements (logotype and symbol) that blend smoothly into an integrated logo and yet each of which is unique enough to identify Lather & Stitch on its own.

The Symbol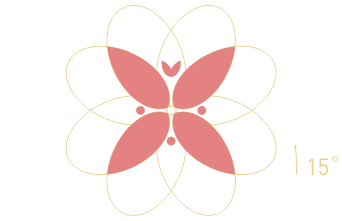 The Logotype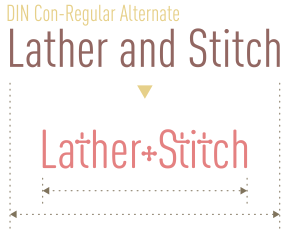 Logotype Features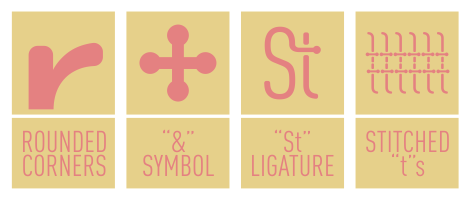 The Colors

The Logo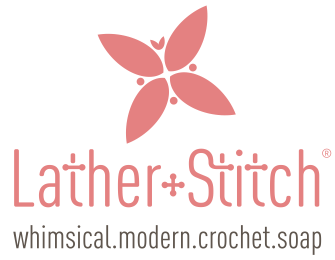 The Card
Fabric Tag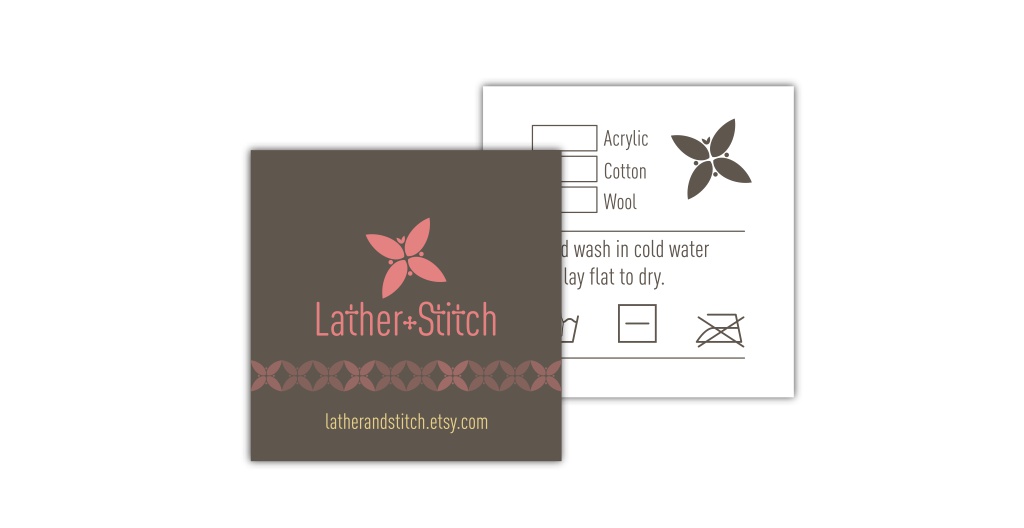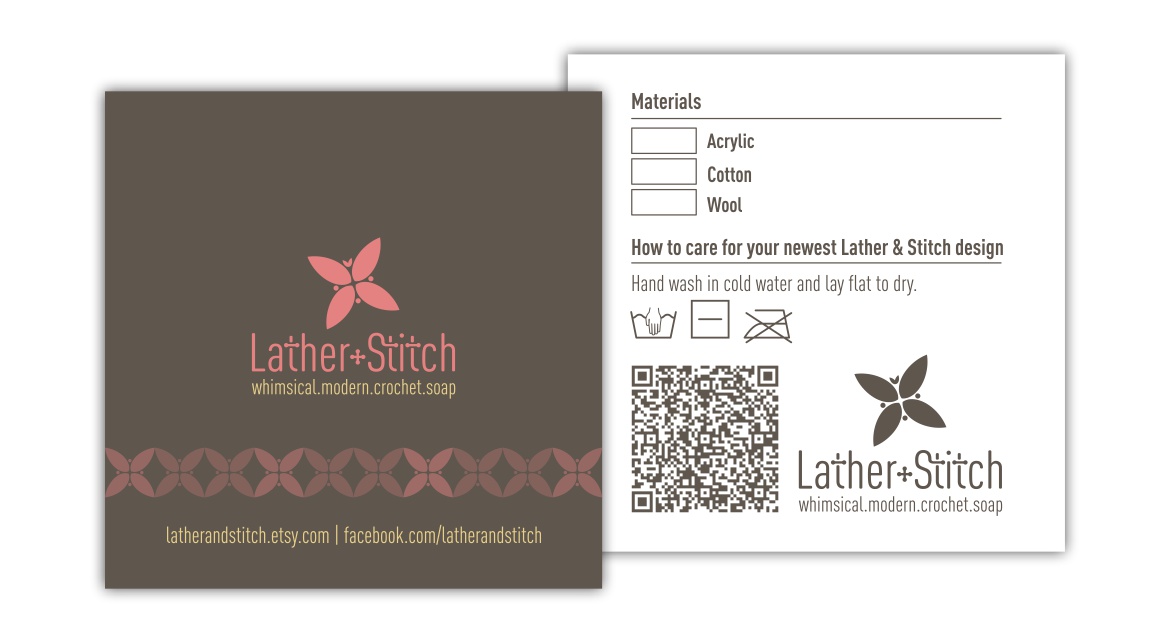 Prepared by Ahmad Ajlouny
For Ashley's Lather and Stitch
Oct 2014
See this project on Behance